Meet Our Donors
We thank all our planned-gift donors for their generous support. Here are some of their stories.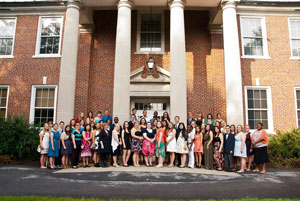 Which Comes First?
Did you know that one of the largest scholarship funds in the College's history almost didn't happen?
While it was the donor's intention, as stated in his will, to fund the scholarship with his remaining assets, he didn't change the beneficiary designation on his individual retirement account (IRA) — his largest remaining asset. It listed a relative as beneficiary instead of his estate or the College. The donor didn't realize that beneficiary designations take precedence — before what is written in a will.
---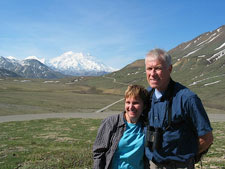 Serving Tomorrow
A smile. that's what I associate with Ron and Sandy Shubert. Each time I visit them, I learn about a student they're quietly helping to make the adjustment to college, travel abroad or just share experiences. It's a genuine smile.
---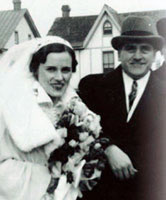 Generations of Service
The family of Ira Herr has a long history of service to Elizabethtown College. Ira was a legendary coach and Athletic Director, and his wife, Kathryn Nisley Herr, taught foreign language and worked in the library. Their daughter, Lois, served the College as a teacher, senior level administrator, and Scholar-in-Residence. Their impact on the College is noteworthy.
---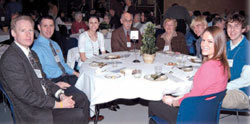 Our Shared Journey
Most of us have seen a decline in the resources we rely upon. Worse, no one knows how long the economic decline will last, and what the future will hold. Understanding this, we set priorities for the resources we have: spending what we must, saving what we can, and giving if we can.
---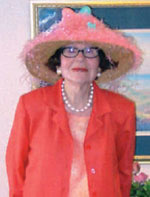 The Power of a Bequest
Mary "Molly" Emenheiser graduated from Elizabethtown College with a B.S. in Elementary Education. She spent her career teaching in public schools. In a reunion survey she wrote, "Because of my very good training at Etown, I have had a very successful career in teaching."
Disclaimer: All gifts are subject to the College Gift Acceptance Policies and Procedures, which may change over time.